Our Values, Our Strengths
TNMD's core values are the bedrock of our practice. Everything we do is built upon these core principles:
The firm was co-founded in 2009 by William Tanoury, David Nauts, Cullen McKinney, and Linda Garbarino. The first three were seasoned litigators whose practices focused solely on medical malpractice. Ms. Garbarino was one of the top medical malpractice appellate attorneys in the State of Michigan.
Along with 18 other employees, they opened shop in the Fort-Washington Building located next to TCF Center (formerly Cobo Hall). The firm moved in 2015 to a larger office in Livonia to accommodate their expanding staff, now over 50 employees strong and growing. Ms. Garbarino retired at the end of 2020 and the firm took on Paul Dwaihy as a partner in 2021.
TNMD is the largest firm in the State dedicated exclusively to defending medical malpractice claims.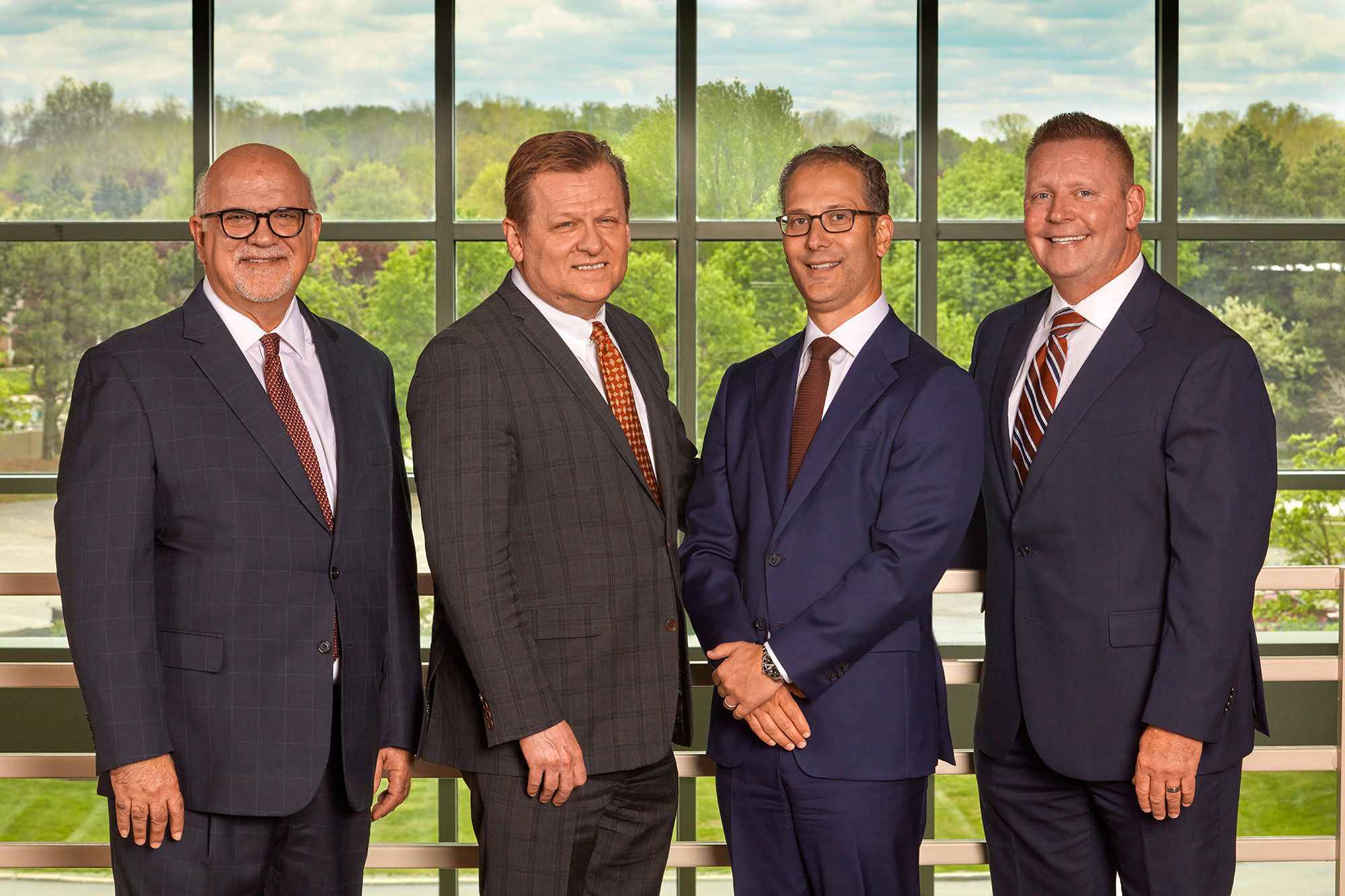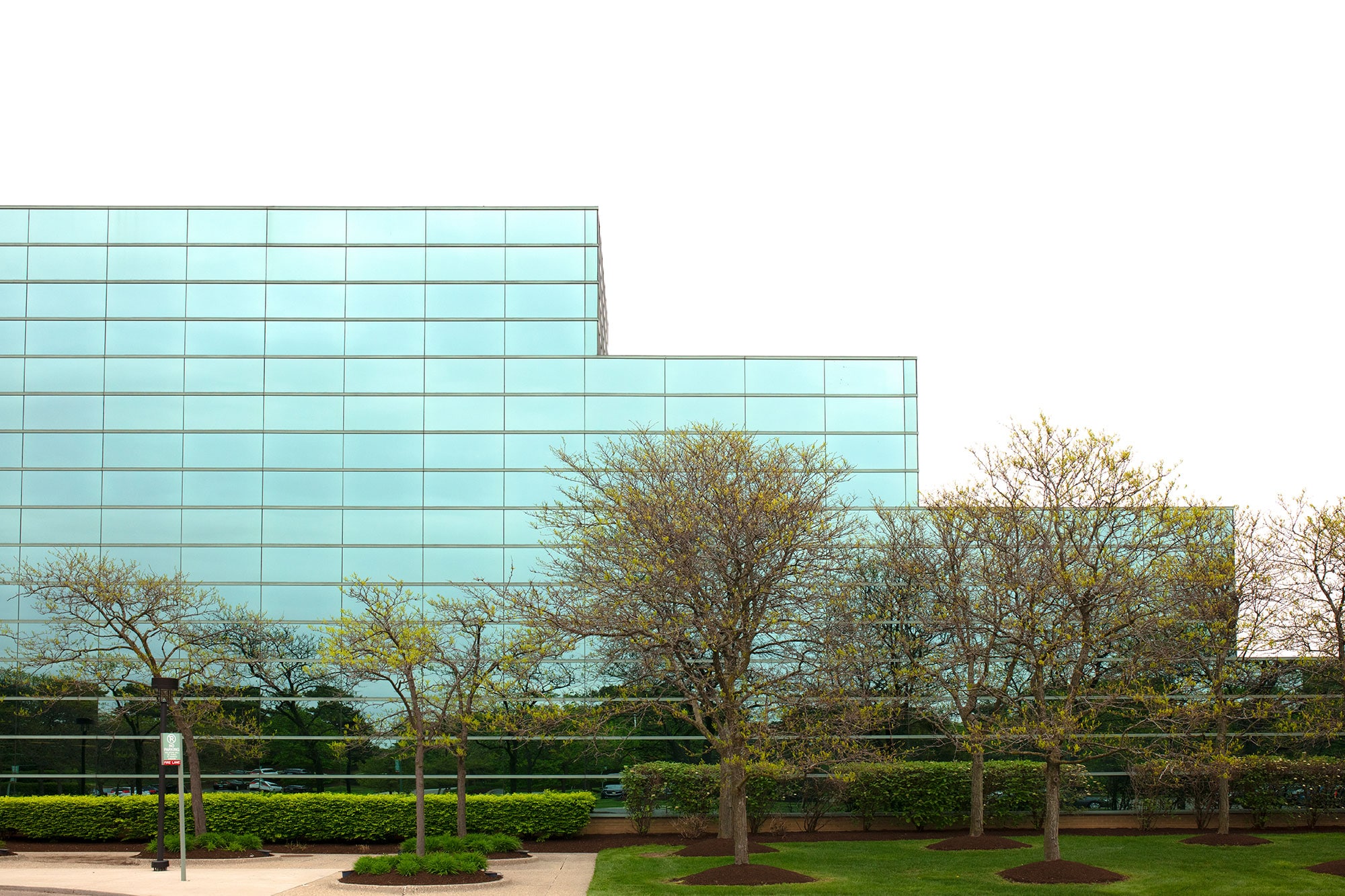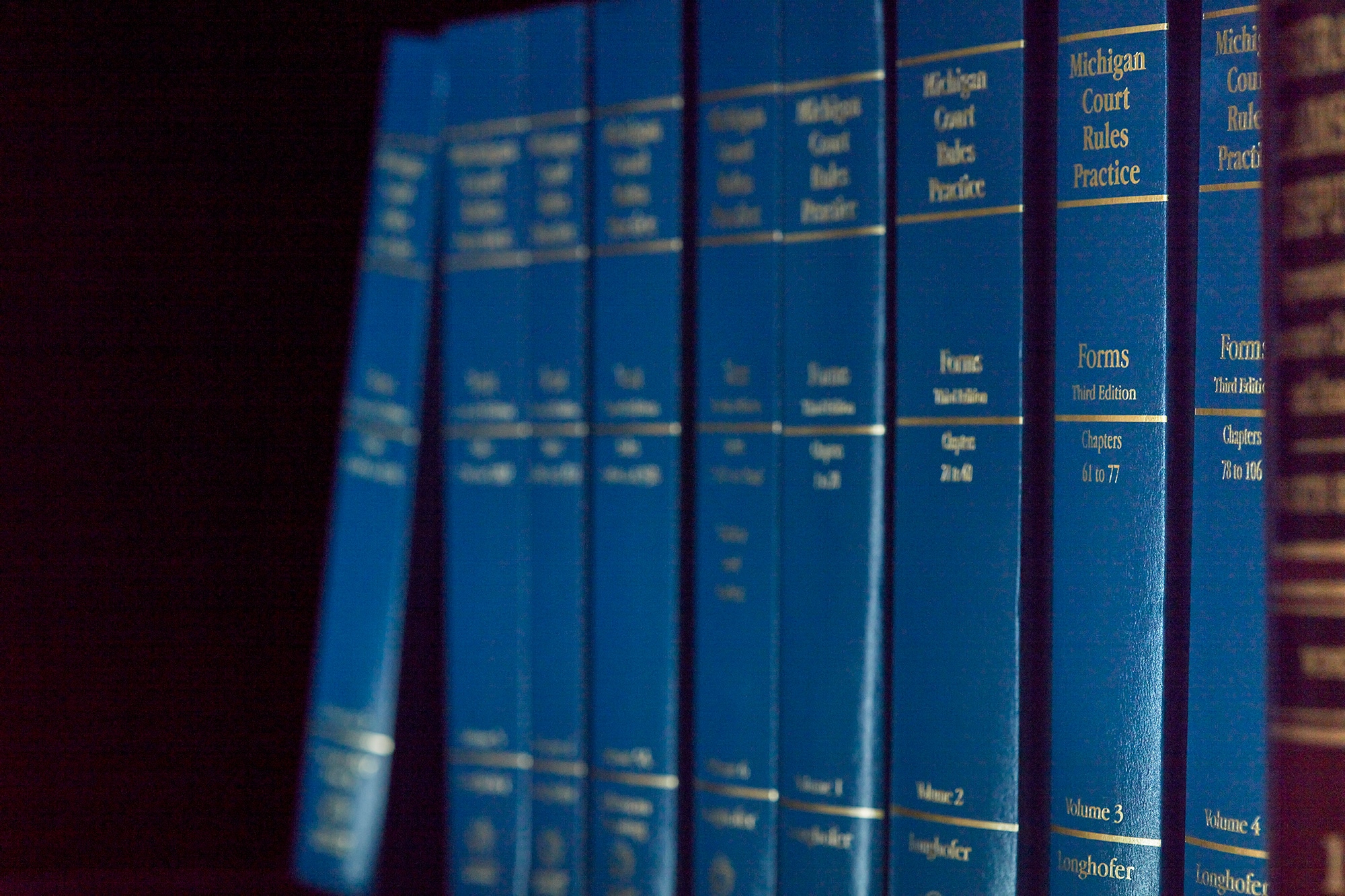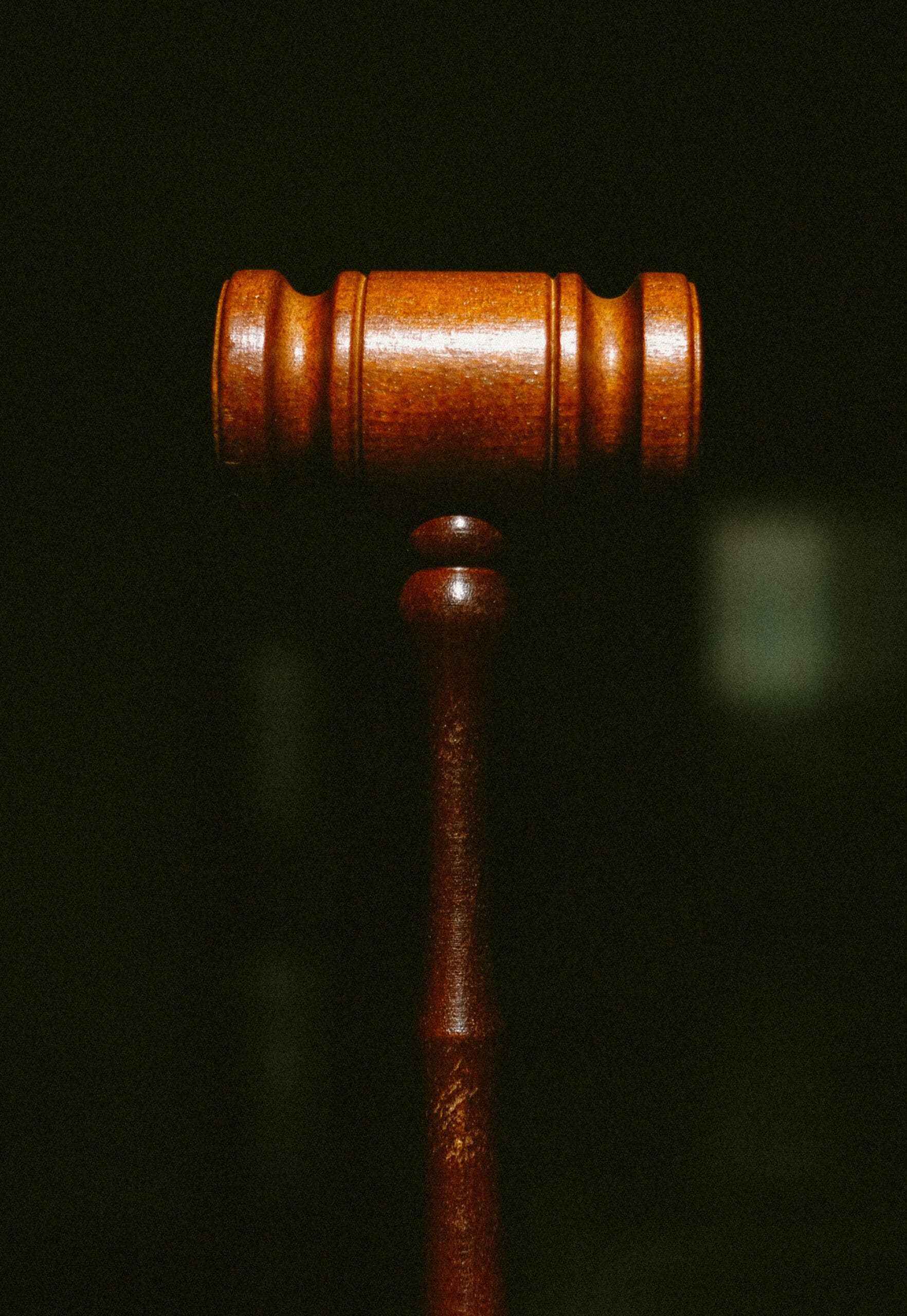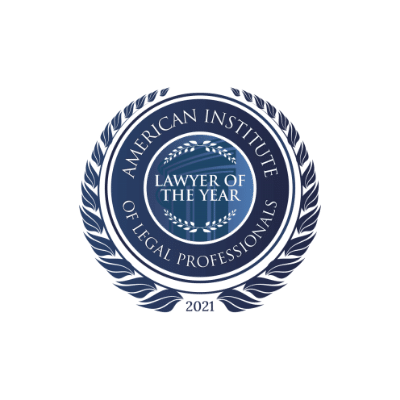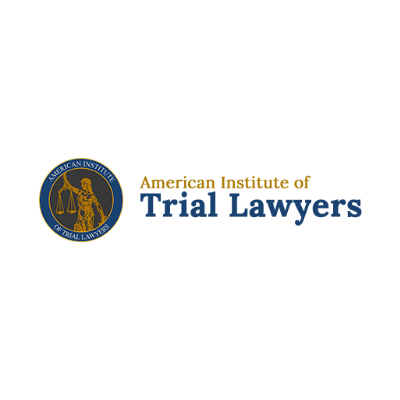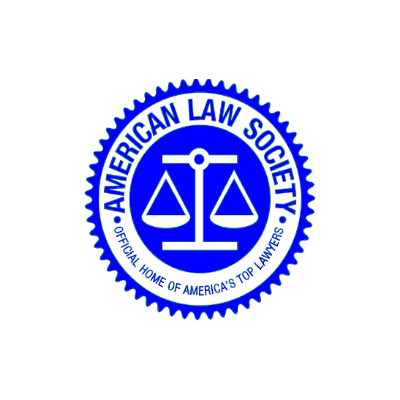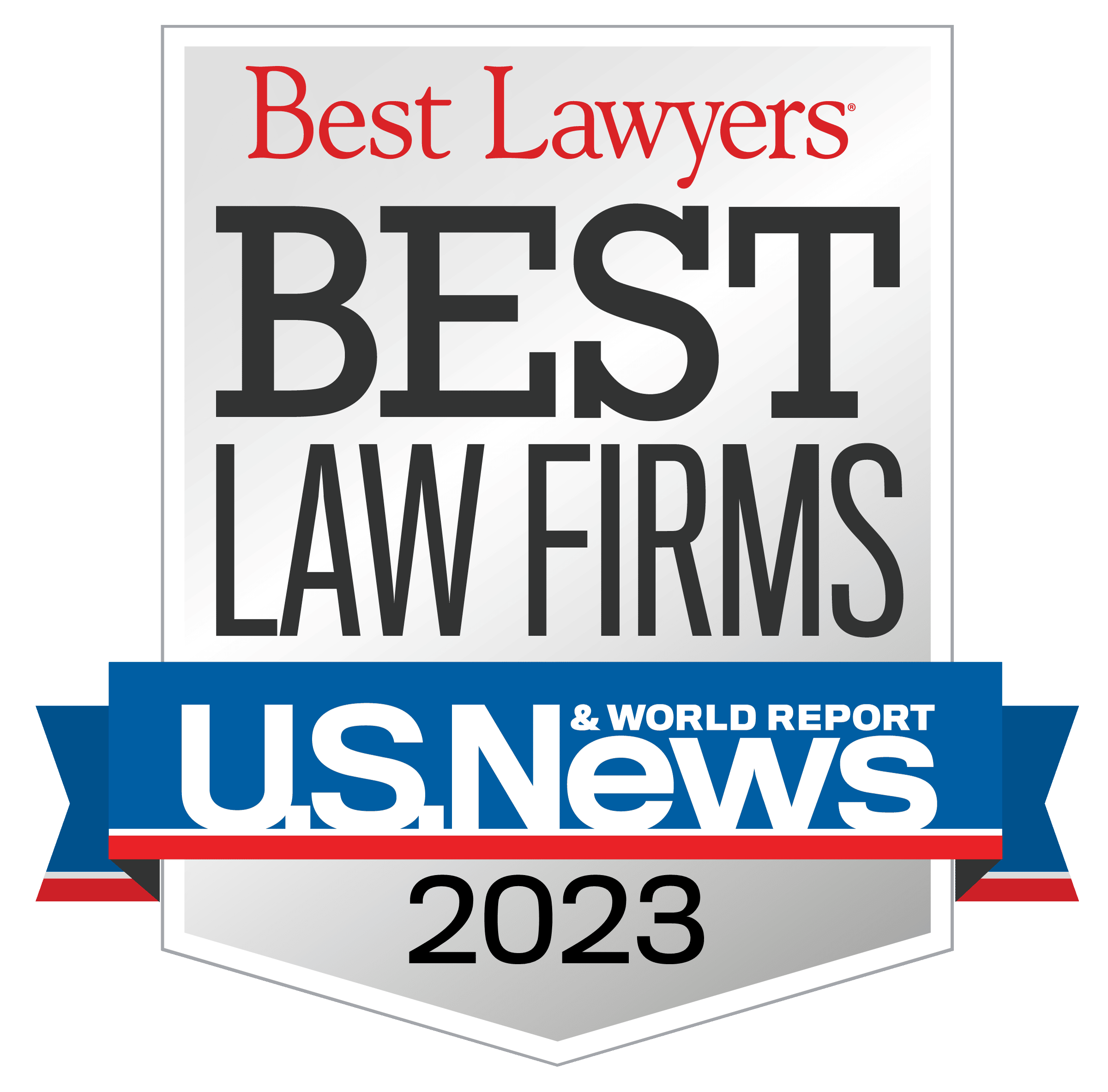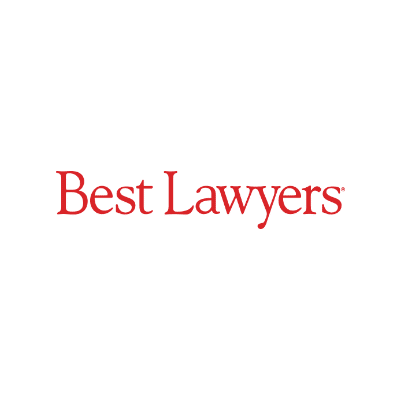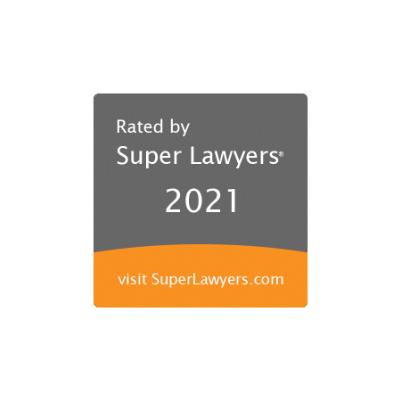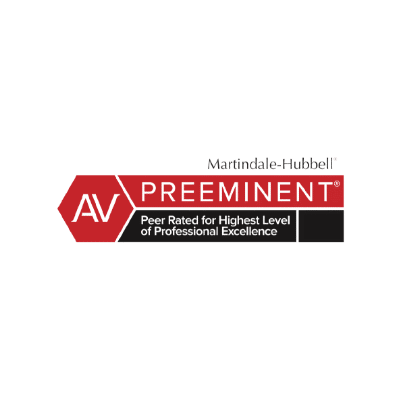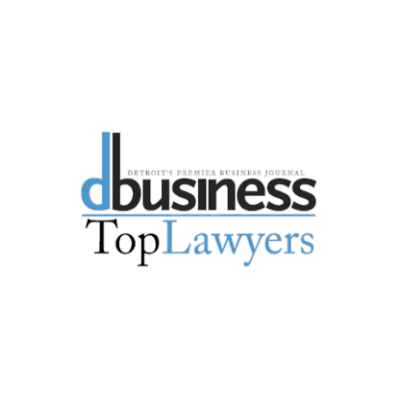 Attorneys
Our attorneys have been trained to think like health care professionals, from habit and practice, to standard of care, to relying on a team-based approach for a successful outcome. This mindset provides them unique insight into the daily challenges our clients face.
Administrative
Our legal staff is the backbone of our firm. The legal secretaries, paralegals, law clerks and administrative staff all play integral roles in achieving successful results for our clients.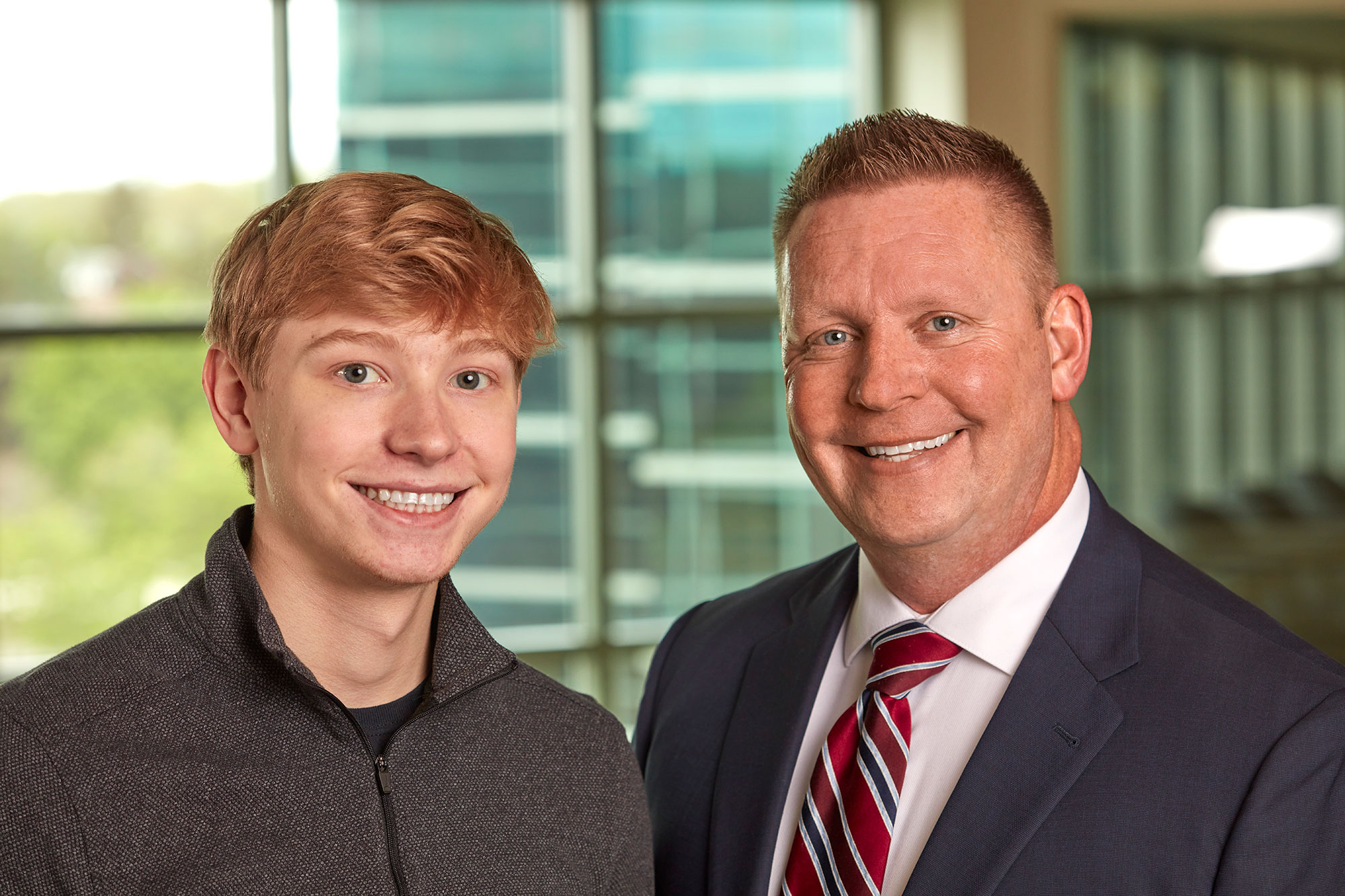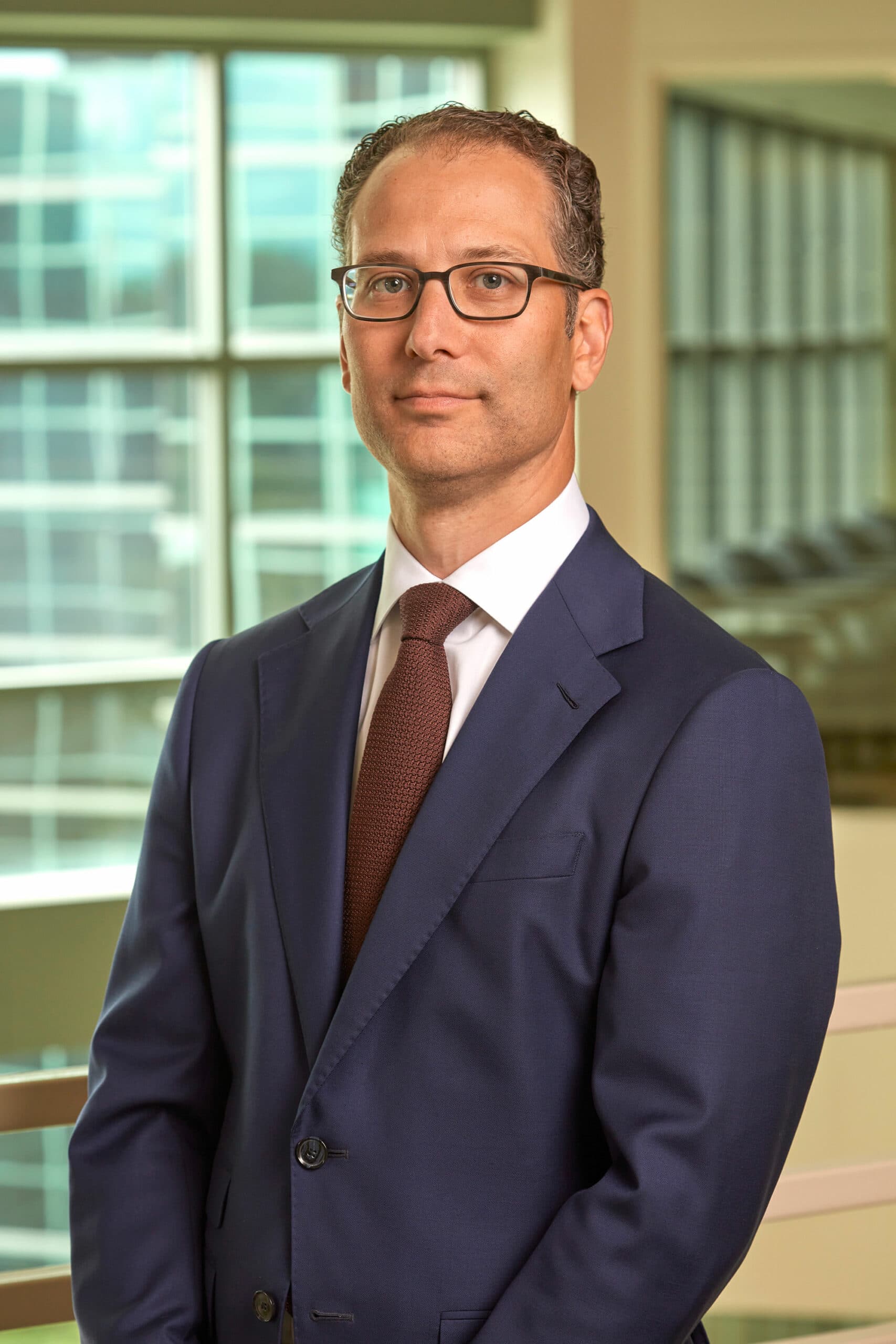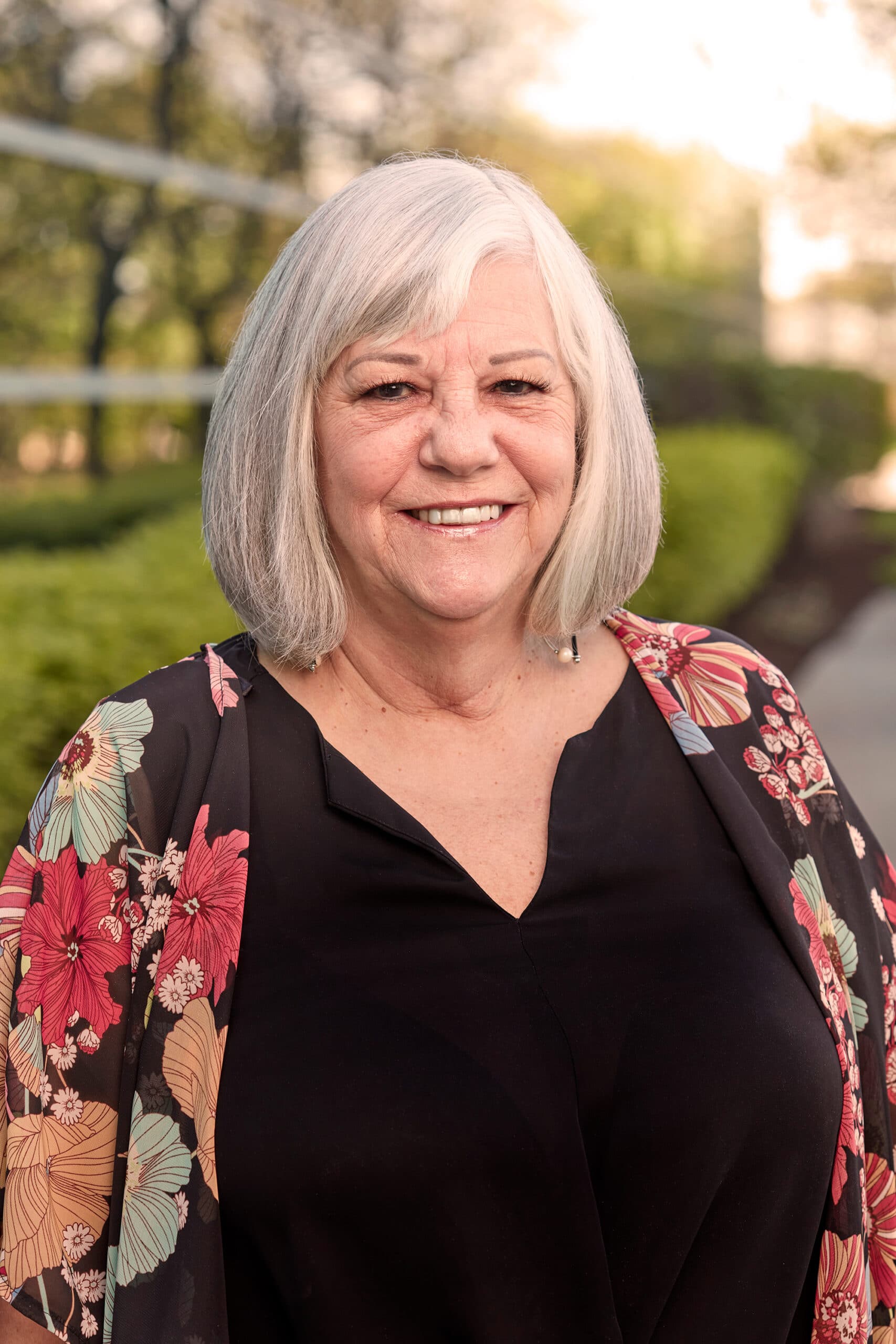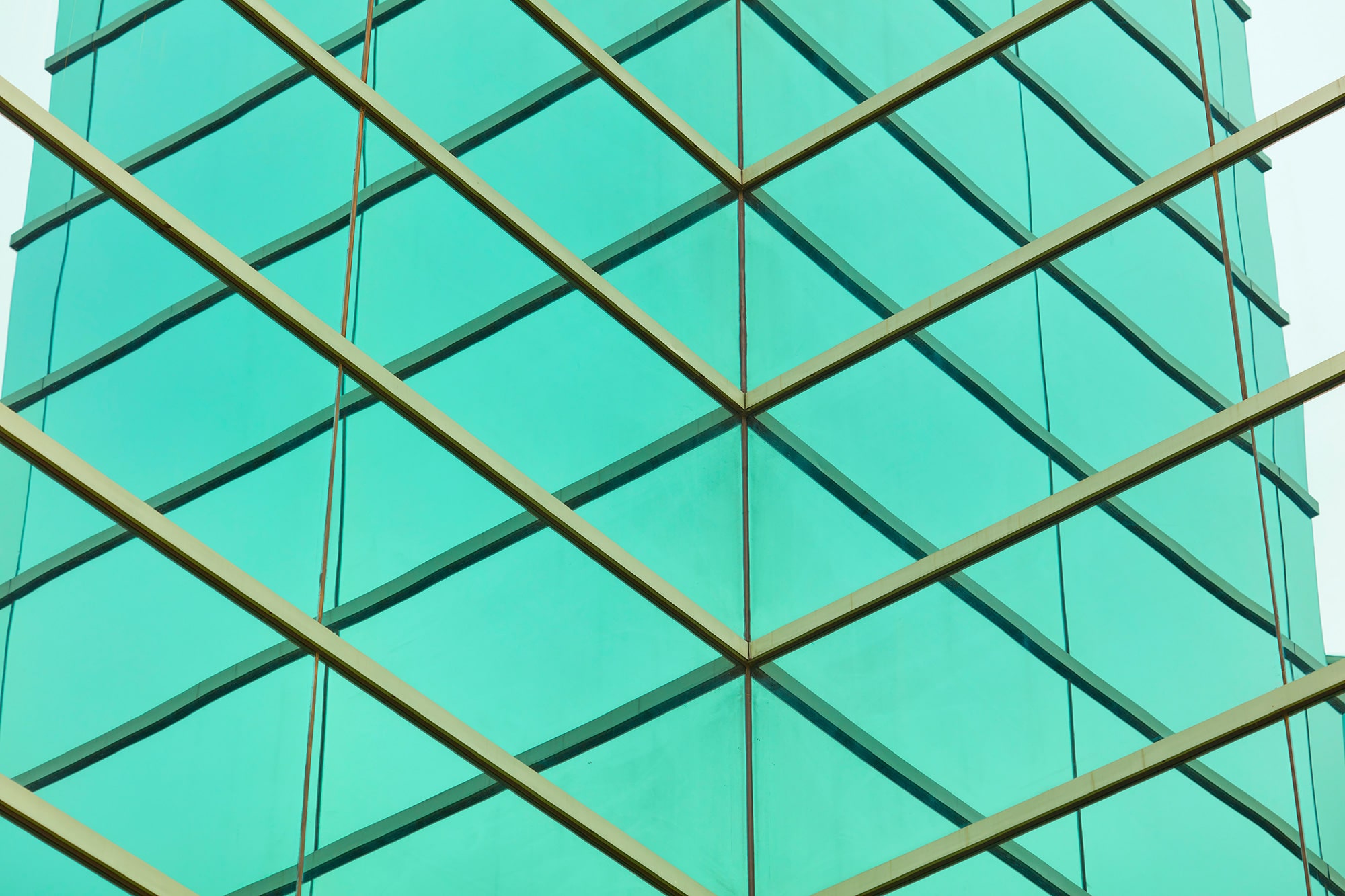 Attorneys
From entry level associates to experienced attorneys, TNMD is always seeking individuals who excel at their profession. We offer a team-based approach to litigation and provide the support and resources attorneys need to thrive.
Support Staff
Our legal secretaries, paralegals and support staff are the backbone of the firm. If you're interested in working in a stimulating, supportive environment that encourages teamwork as well as autonomy, consider working for TNMD.
Excellent Compensation
Superior Benefits Package
Extensive Firm Resources
Flexible Work Schedule
Team-based Environment