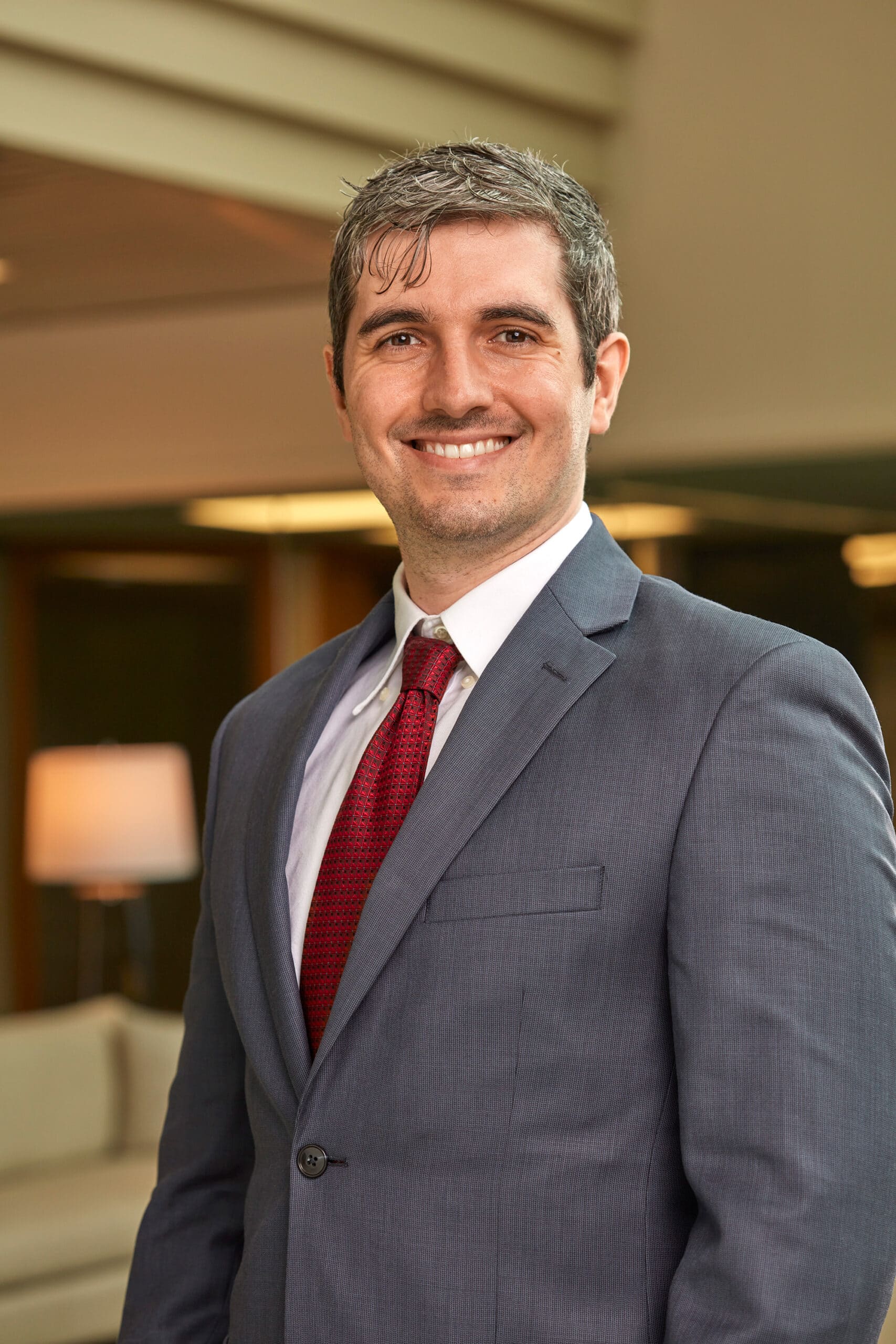 Mr. Fisher grew up in Michigan. He first attended the University of Michigan for his undergraduate studies, before transferring to Wayne State University. He was a frequent member of the Dean's list. Charles also served as a Student Attorney for Wayne State's Legal Advocacy for People with Cancer Clinic and their Disability Law Clinic.
While in law school, Mr. Fisher was an intern to Judge Nancy Edmunds, of the Eastern District of Michigan. After law school, he was engaged in workers' compensation, first-party auto, and third-party auto.
Education
Wayne State University (B.A. English 2012); Wayne State University Law School (J.D., 2016).
Bar Admissions
2017, State Bar of Michigan.
Practice Areas
Mr. Fisher's practice currently focuses on medical malpractice. His practice has also included first-party auto, third-party auto, and workers' compensation.