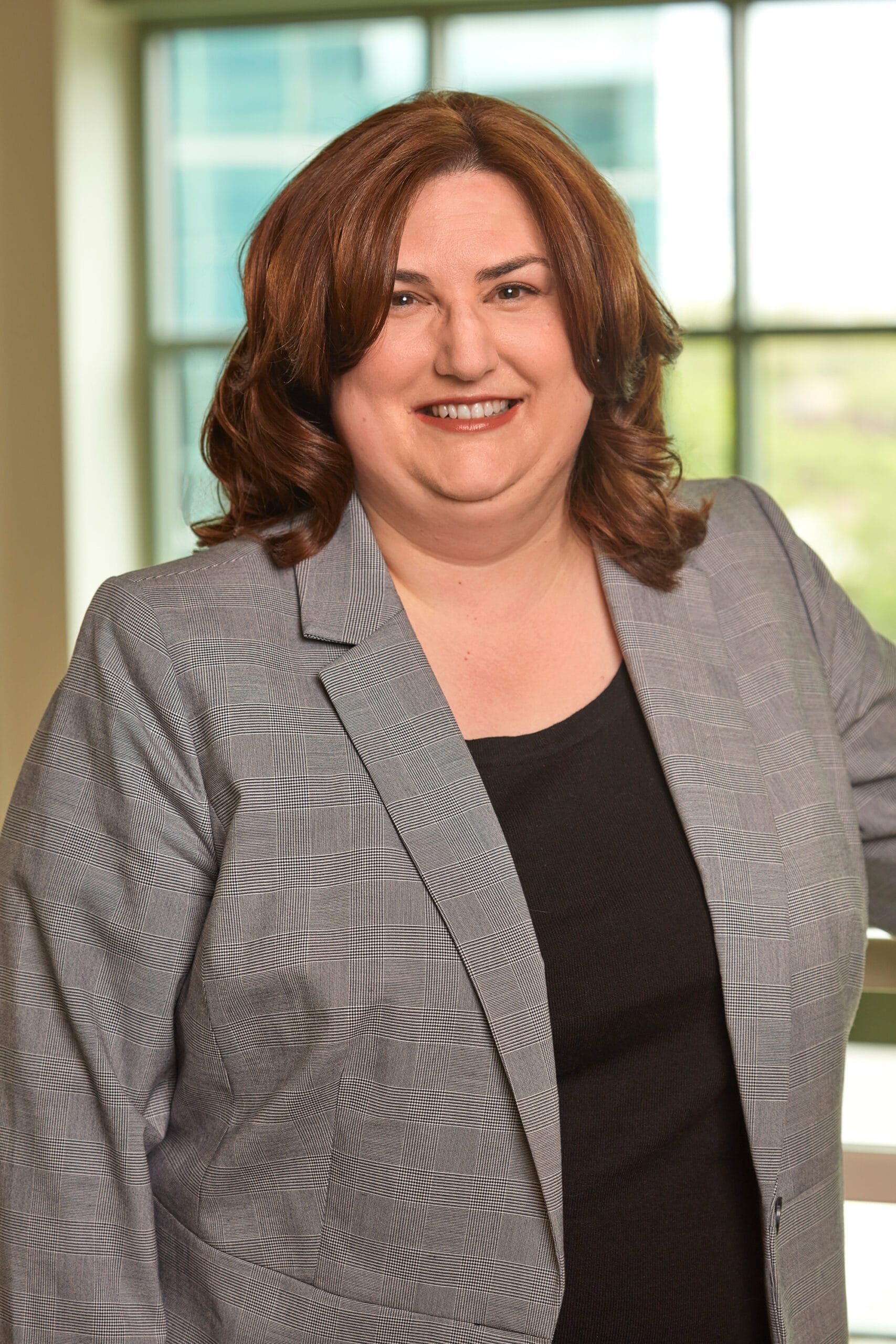 Although a native of the Detroit area, Ms. Deller joined the law firm of Shumaker, Loop & Kendrick, LLP in Toledo, Ohio after graduation from law school, where she specialized in medical malpractice defense, foreclosure, and general commercial litigation.
While at Shumaker, Ms. Deller was named a "Rising Star" by Ohio Super Lawyers for the years 2009, 2010, 2011, and 2012. Ms. Deller joined Tanoury, Nauts, McKinney & Dwaihy in 2012. Since then, she devotes her practice to the defense of nurses, physicians, and hospitals.
Education
University of Michigan, Ann Arbor (B.A. Comparative Literature and Spanish 1996, with high honors); Vanderbilt University School of Law (J.D., 1999).
Bar Admissions
1999, State Bar of Ohio; 2000, State Bar of Michigan and U.S. District Court for the Southern District of Ohio; 2001, U.S. District Court for the Northern District of Ohio; 2002, U.S. Circuit Court for the Sixth Circuit; 2004, U.S. District Court for the Eastern District of Michigan.
Practice Areas
Ms. Deller is licensed to practice in both Michigan and Ohio. Her practice currently focuses on medical malpractice defense litigation in Michigan. Prior to joining the firm, Ms. Deller also practiced in the areas of general commercial litigation, creditor's rights litigation, and foreclosure throughout Michigan and Ohio.